P1 Induction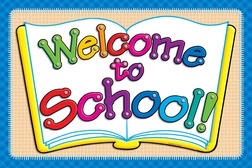 Welcome class of 2020.
On this page you'll find lots of information and video clips to help with the transition process to primary school.
We are so excited to welcome you to Augher CPS! Here you'll find special video clips from you buddy who will look after you and help you as you start school.
You will be receiving a letter to invite your child along with one parent to come into school during the last week of August for an Outdoor stay and play session, alongside a tour of the school to help with the transition process for starting Augher CPS. Children will come into school in small groups throughout the week and then we look forward to the class starting together on 31st August.
A great link for ideas over summer 2020!
https://www.gettingreadytolearn.co.uk/parents/article/20-Activities-for-20-Days/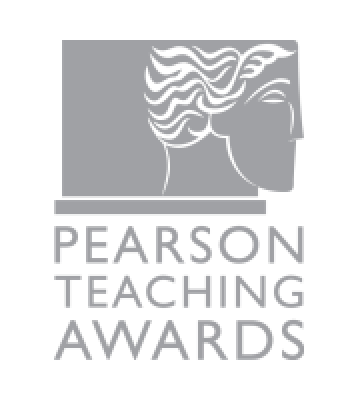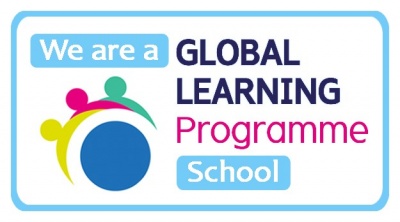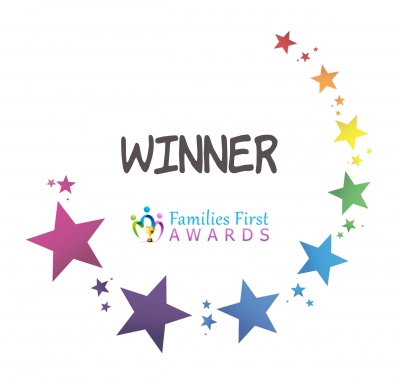 Augher Central Primary School, 17 Knockmany Road, Augher BT77 0BE Phone: 028 8554 8443