Baking Challenge
4th May 2020
Really delighted to get pictures of so many of you baking for our Facebook challenge.
Huge well done to everyone.
Special prizes for George and his amazing cake!
Levi for his cookies and
Megan and Ellie for their cupcakes
They all look so tasty I hope you enjoyed tasting them. More pictures to follow.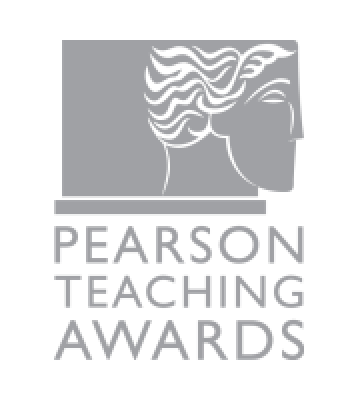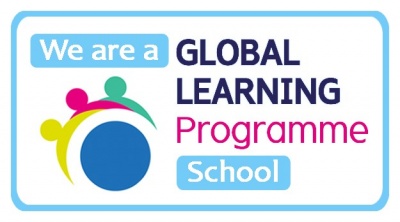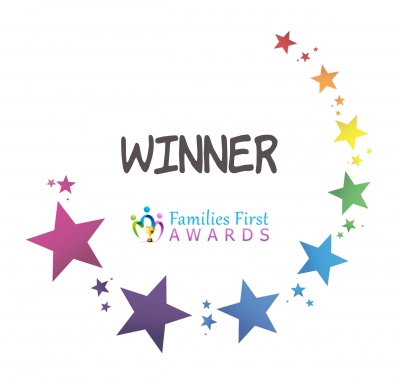 Augher Central Primary School, 17 Knockmany Road, Augher BT77 0BE Phone: 028 8554 8443