Shared Education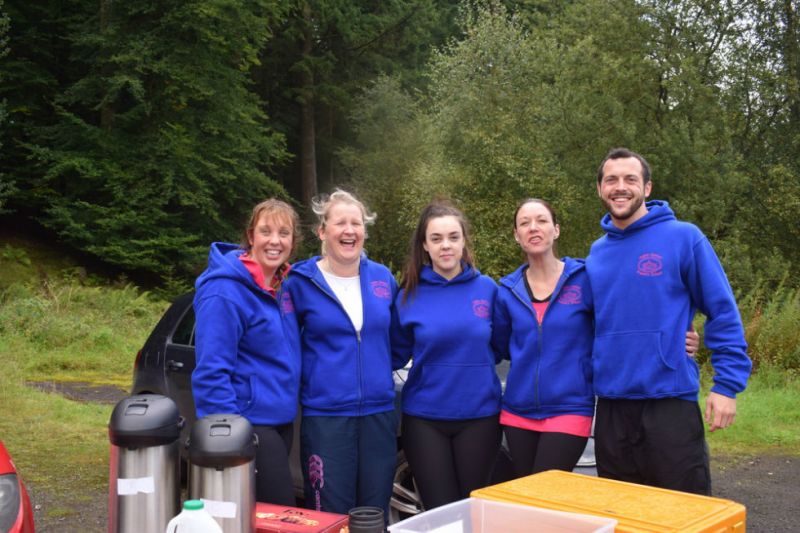 Augher CPS works alongside St Macartan's PS, Clogher and Carntall in our shared education partnerships.
We believe that by working together we can deliver excellence in our curriculum and offer pupils the opportunities to build friendships and relationships with children from other schools and backgrounds.
Every child in the school has the opportunity to participate in 8 - 32 weeks of shared lessons, ranging from the Arts to Numeracy, Outdoor Play and Music. Parents are invited to join with their child and participate in the Parents' Stay and Play sessions. Pupils also travel together on trips and staff enjoy many Professional Development Opportunities throughout the year.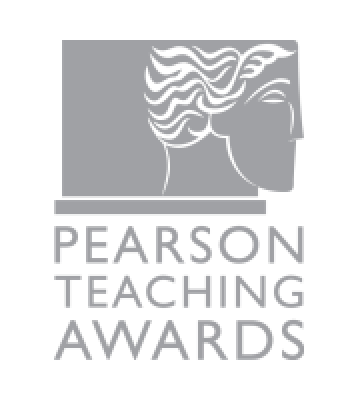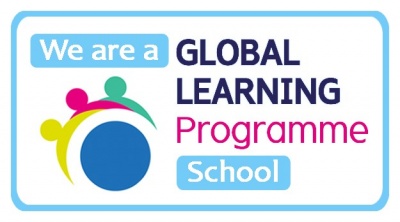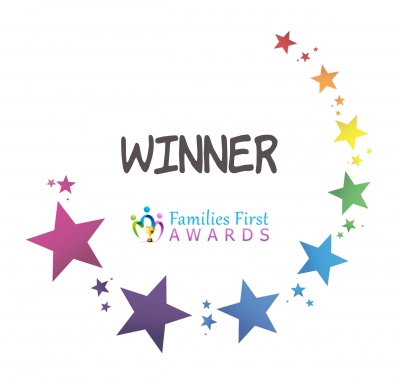 Augher Central Primary School, 17 Knockmany Road, Augher BT77 0BE Phone: 028 8554 8443