Welcome
Welcome to Augher Central Primary website. I hope you enjoy your visit to our website and feel free to contact the school directly or email us about if we can be of any help. You are very welcome to visit the school and we have lots of events and functions for friend and family to come along and join with our school family.
Our website and Facebook page are used to celebrate success and showcase the wonderful work of our staff and pupils throughout the year. There is lots of useful information from our calendar to our newsletters which keeps everyone abreast of school life and provides a taster of school life at Augher CPS
Andrea Sawyers (Principal)
Latest Photographs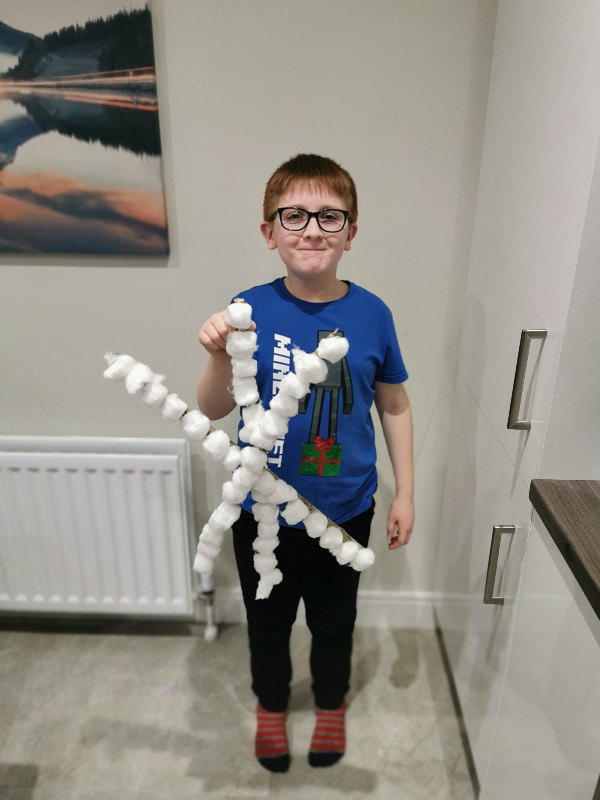 Looks like you mad a lovely cheese and ham sandwich Ilze.
Delicious pancakes Georgie.
These look amazing Alexander. Yummy!
You are following the instructions very carefully Alexander.
Upcoming Events...
Friday, 5th March 2021
School class assemblies Emma Reid CEF SU (1.15 - 1.45pm)
Friday, 12th March 2021
School class assemblies Emma Reid CEF SU (1.15 - 1.45pm)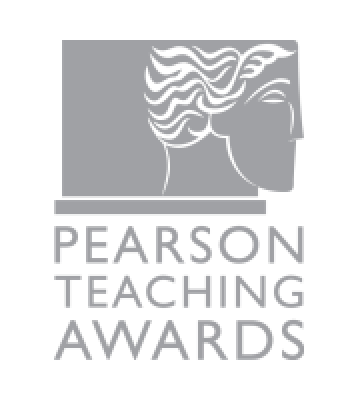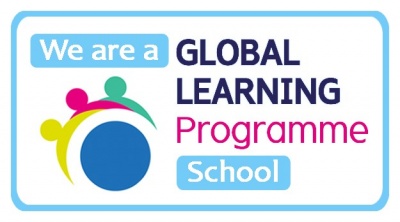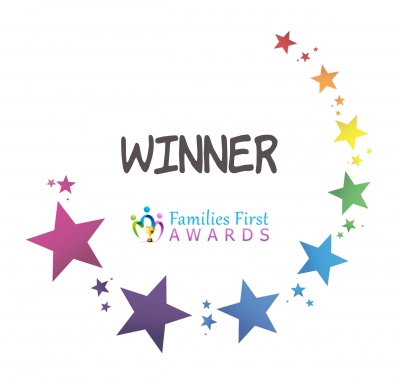 Augher Central Primary School, 17 Knockmany Road, Augher BT77 0BE Phone: 028 8554 8443