Future P1 parents
17th Nov 2020
Calling all prospective P1 families
Please do register your interest by emailing asawyers891@c2kni.net and we will keep you informed about the enrolment process.
We are really looking forward to welcoming you to the Augher CPS family. Please browse our website to find out about our staff team, classes and all the fantastic work which takes place at Augher.
You can download our prospectus and we hope to offer appointments this year in line with Covid-19 restrictions, so do keep in touch for all the latest news through the website and Facebook. If you'd like to phone and find out more about the school get in touch on 02885548443.
Below you'll find our most recent inspection report, which really showcases all the outstanding work which takes place at Augher CPS.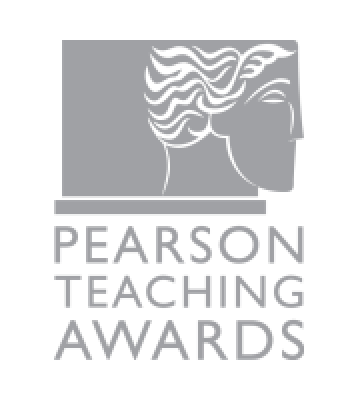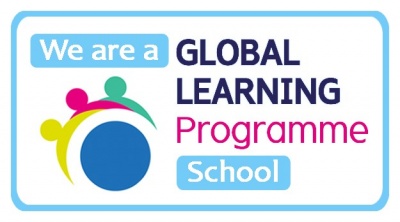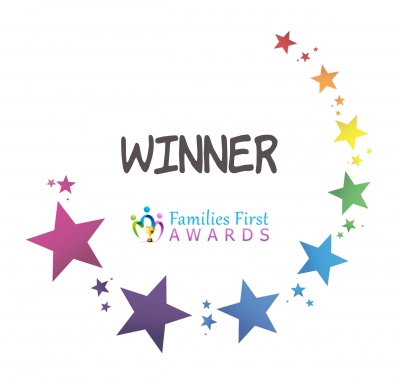 Augher Central Primary School, 17 Knockmany Road, Augher BT77 0BE Phone: 028 8554 8443